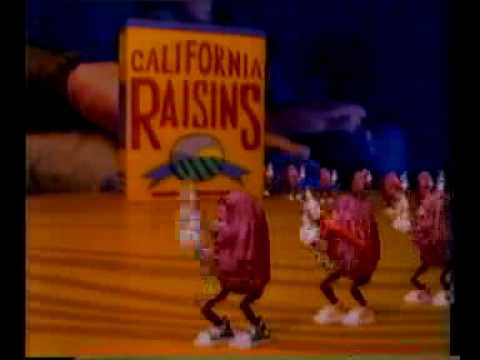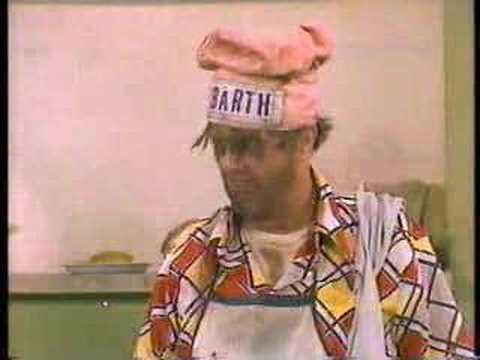 Watch
"Slingshot" isn't messing around.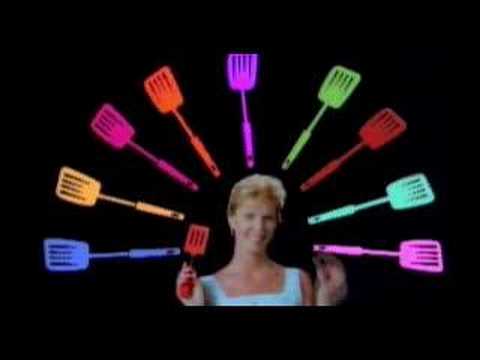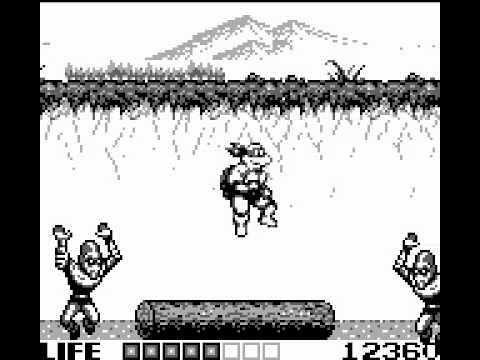 My Favorite Films of 2012
Since year-end lists are so beloved (sassy wink/high five), I thought I'd take a stab at ranking my favorite theatrical releases of 2012. I'm ranking the films solely on the enjoyment they gave me (regardless of if they're well-reviewed Oscar contenders, popular favorites or polarizing oddballs). My apologies to those I haven't seen yet (Looper, Django Unchained, etc.)....